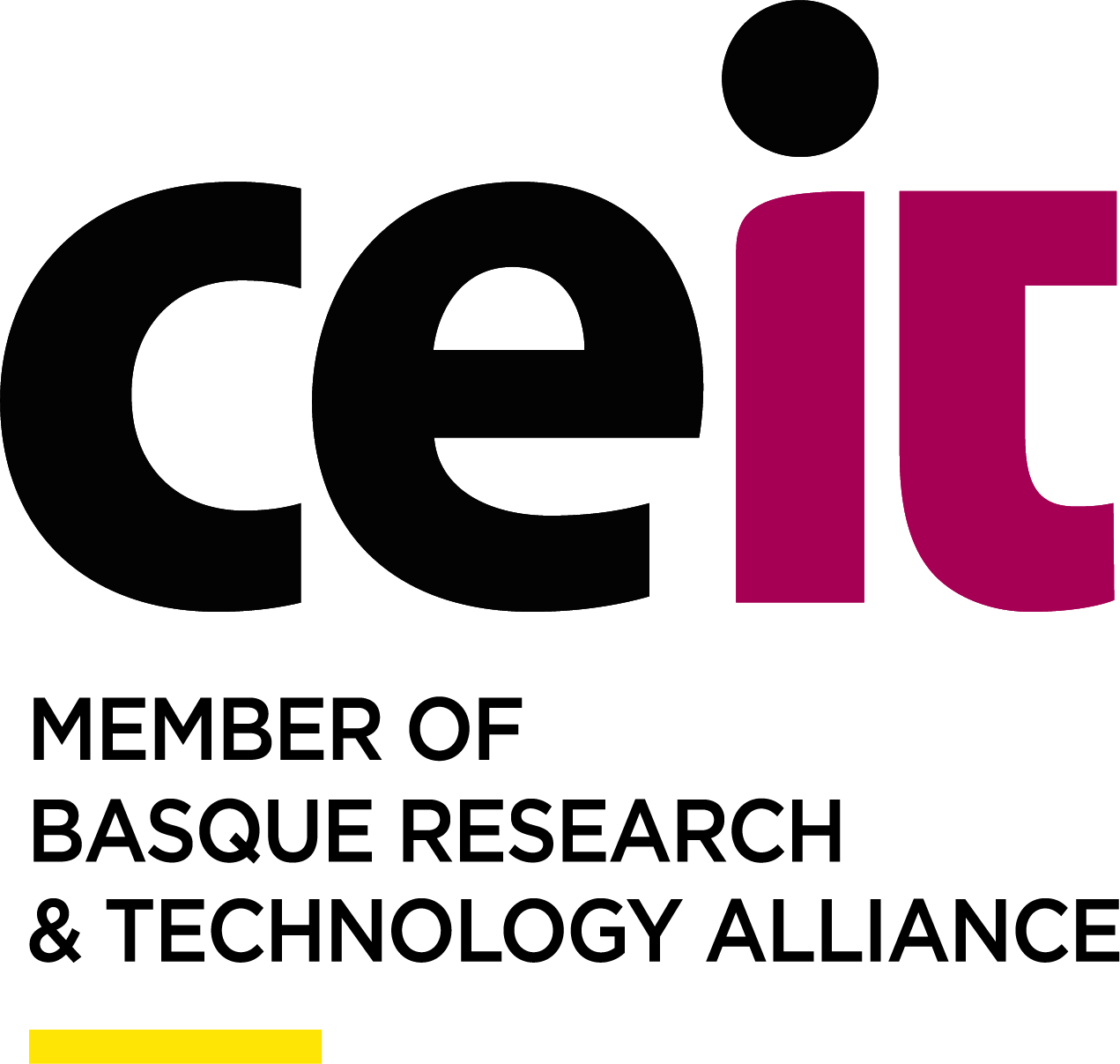 CEIT
ASOCIACIÓN CENTRO TECNOLÓGICO CEIT
*|presencia_internacional|*
Ceit is a non-profittechnology centre created in 1982. Itsadvancedmanufacturing, mobility, digitalisation, sustainability and circular economyexpertiseisputtogood use forthedevelopmentof industrial appliedresearchprojects in closecollaborationwithbusinesses.
Furthermore, the centre promotesexcellence in appliedresearchthroughscientificproduction, participation in science and technologyoutreachforums, and PhD training in thefieldof industrial researchprojects. MemberofBasqueResearch and Technology Alliance (BRTA).
Market
Ceit combines its capabilities and technologies and brings them to the market to offer solutions to key industrial sectors such as Railways, Aeronautics, Energy, Health and Food, Automotive, Environment, ICT and Industrial Manufacturing.