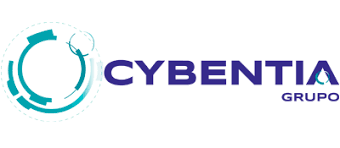 CYBENTIA
GRUPO CYBENTIA MOBILITY & CYBERSECURITY, S.L.
*|presencia_internacional|*
Cybentia Group is an investigation, concienciation and strategic consultant specialized in cybersecurity applied to connected vehicles and intelligent mobility. The company is composed by two areas. The consultant areas and the concienciation area, formed by the digital media HackerCar, events and formation.
Market
Cybentia Group offers consultant services' and advises solutions in matters of cybersecurity to big and medium companies that fabricate vehicles and components, technology brands, companies with a fleet, logistics, renting and a vehicle shared system… that want to take a stance in the cibersecure future's mobility. Car insurance companies, cybersecurity companies that focus their business lines on mobility, repair shops and licensees, associations that promote road safety, public institutions… It also refers to users that use connected vehicles and company CEO's that desire to take care of their business and protect their data.