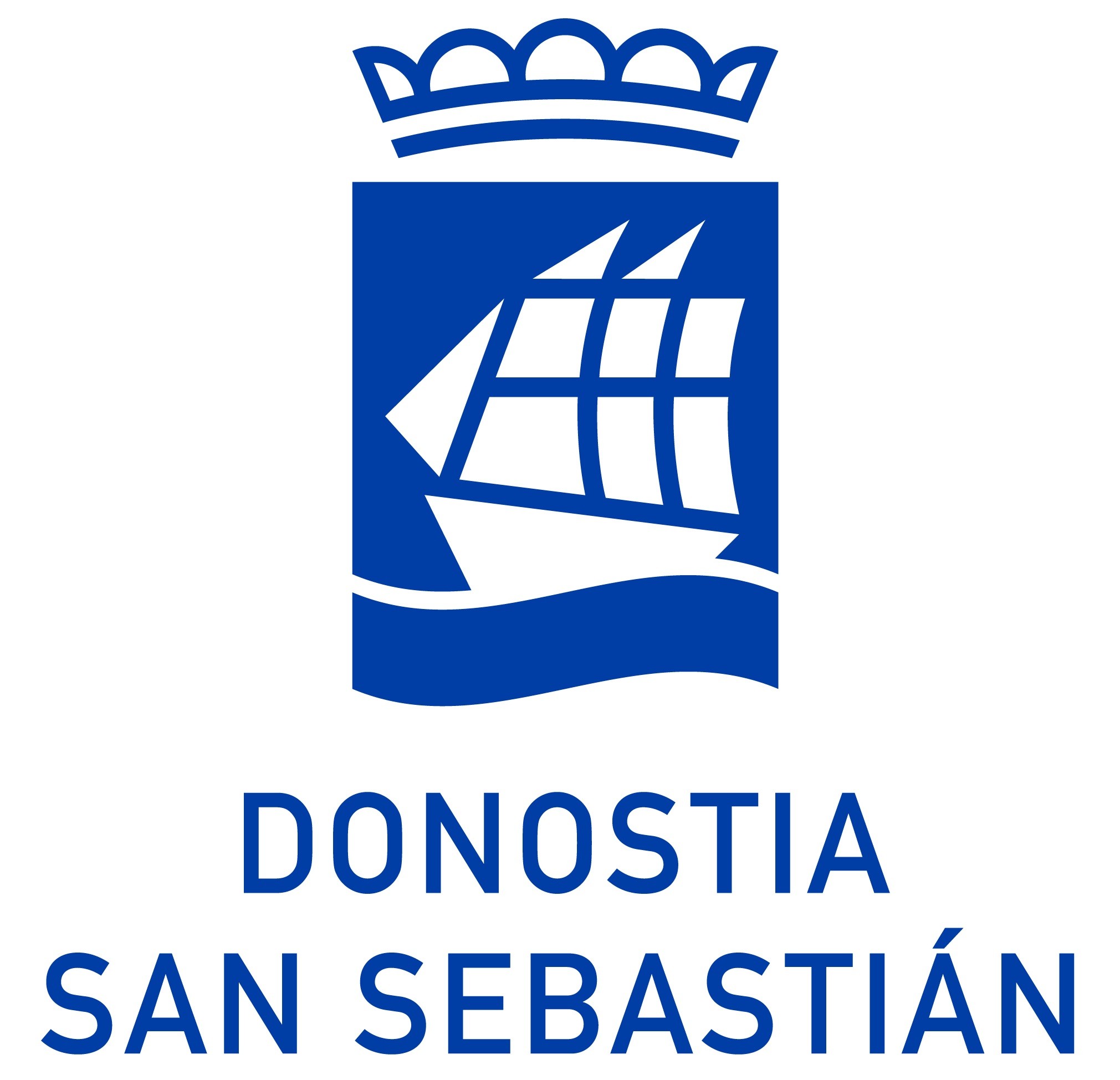 DONOSTIAKO UDALA – AYUNTAMIENTO DE SAN SEBASTIÁN
DONOSTIAKO UDALA - AYUNTAMIENTO DE SAN SEBASTIÁN
*|presencia_internacional|*
Functions of the Mobility Department:
To develop mobility policies and coordinate them with all the different aspects of the different citizen agents: pedestrianisation, basic bicycle network, extension and regularity of public transport lines, new car parks, bus station, strengthening of the network of peripheral roads, etc.
Organisation, maintenance, signalling, painting and road safety. Traffic light network
Management of OTA badges, transport cards for retired persons, parking permits, access to restricted areas, etc.
Traffic management, signalling and direction of traffic in the urban area.