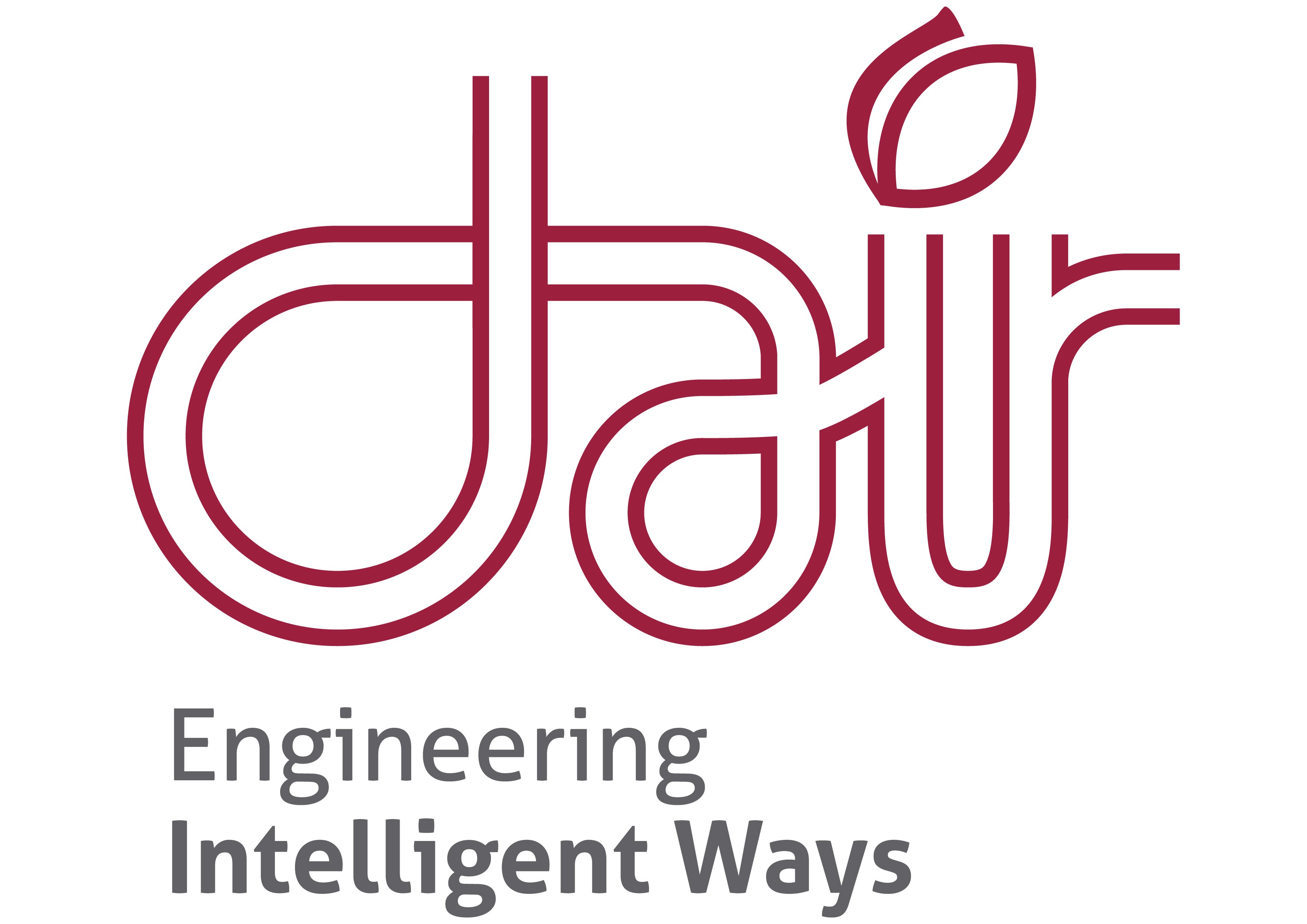 DAIR INGENIEROS
DAIR INGENIEROS, S.L.
*|presencia_internacional|*
Mobility – Passenger
Infrastructure

Consultancy & technology (ITS)
DAIR INGENIEROS, founded in 1997, is a civil engineering and consultancy Company, located in Leioa (Bizkaia). The services we provide are carried out from a professional and independent point of view, with a strong commitment to innovation and a firm responsibility for sustainable development and respect for the environment.
We offer a wide range of engineering and consultancy services around the world, from an integral multidisciplinary perspective and with high quality standards, accredited over more than 24 years of professional experience.
Our main activity is related to the development and planning of transport infrastructure projects (roads and railways), water cycle related engineering, new urban developments and specialised consultancy mainly focused on the public administration.
The scope of our work covers the entire engineering and consultancy value chain (feasibility, planning, design, construction supervision and technical assistance for operation, conservation and maintenance), providing services to public parties, private companies and joint ventures.
Market
We offer and provide appropriate solutions for differentiated markets, which allows us to provide personalised attention adapted to the needs of each client.
We mainly work with the Public Administration, supporting and planning actions to adapt urban environments to the new demands of uses and developments. We also work with urban and interurban transport operators (including trains, buses, taxis, etc.), together with the rest of the actors involved in the correct development of transport and mobility.
In addition, we provide services to industry, engineering firms and construction companies that need to cover a specialised niche in civil engineering. We bring specialisation and added-value to all work by completing preliminary studies, construction projects and tenders. We manage every aspect related to our field of activity.
We also work with architectural firms and offices that develop new accessible spaces and urban master plans, as well as Real Estate companies, developers and investment funds.
Finally, we offer our consultancy services in the field of sustainable mobility and planning to private companies that want to adapt their processes and plans to the current legal regulations in this area.